EAST RUTHERFORD, N.J. -- Safety Will Hill is eligible to return this week after serving a four-game NFL suspension.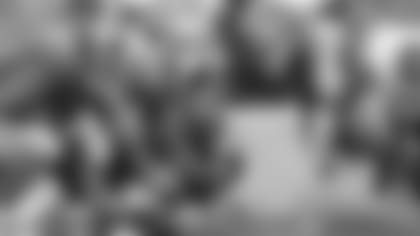 Know Your Opponent: Eagles Roster](http://www.giants.com/photos/photos/Know-Your-Opponent-Philadelphia-Eagles/02f8dfe2-d0e1-4b53-9db4-460c8410d520) "He's been conditioning and running and working and been in meetings, which is a huge plus," Coughlin said. "So I'm expecting that he will fall right into the routine and certainly his contributions a year ago were major on special teams so I'm looking for that to be a plus. We'll work him right back in."
The Giants don't need to make a roster move with Hill until Monday, but the second-year pro would like to play on Sunday.
"I'm very confident in myself and what I've been doing off the field and in the weight room," Hill said. "Just my speed…I'm conditioned and everything, so there's not a doubt in my mind (he can help vs. Philadelphia)."