See the New York Giants through a new lens. The team has launched a one-of-a-kind experience through Snapchat that allows fans the ability to interact with Saquon Barkley. The Saquon World Lens is an augmented reality experience that lets you reimagine the world around you and even bring different characters to life. In this case, you can make the reigning NFL Offensive Rookie of the Year appear next to you in a photo or video.
In order to unlock the Saquon Barkley World Lens, you simply scan a special Snapcode, which can be found at various points around Giants Training Camp (or via the Snapcode below). You will then have the ability to take a photo with an on-field representation of Barkley. Fans, who must be attending training camp with a valid ticket to unlock the lens, will be able to use the Snapcode during practice. Once they unlock it, they can also share it with friends on the app. The Giants' social media team hung approximately 35 posters of the Snapcode around the fan experience area.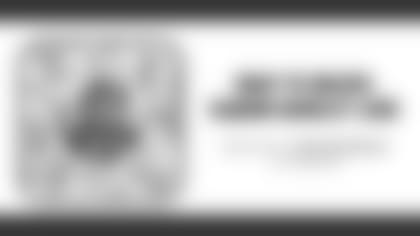 The Saquon Barkley World Lens, which will be active until the final open practice of camp, is just the beginning. The Giants plan to launch more special lenses throughout the season. At home games, fans will see Snapcodes featured around MetLife Stadium and, like they did at training camp, will be able to scan and unlock them.
Be sure to follow the Giants on social media all year for exclusive content and experiences.