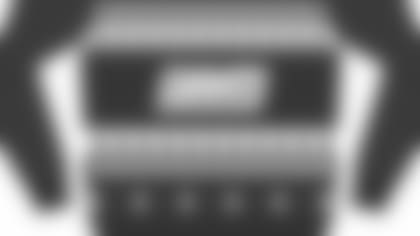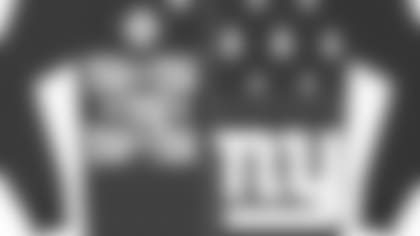 Neither are the sweaters.
As the Eastern Seaboard braces for another winter storm, Forever Collectibles has something for football fans who want to stay warm. And it's ugly.
Recently an NFL line of "ugly sweaters" were released that will make buyers the envy of senior citizens everywhere.
Now the Giants, who make a living by battling the elements, can perhaps dress a little better for this year's holiday parties. Or worse. You decide.