EAST RUTHERFORD, N.J. -** Stevie Brown said no date has been set for his knee surgery. The safety tore his left ACL last week against the Jets and was placed on injured reserve.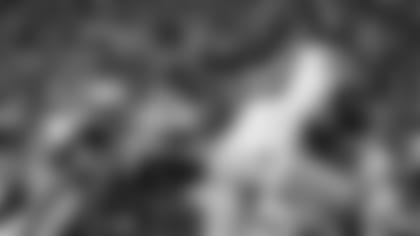 Photos: Giants vs. Patriots Gallery](http://www.giants.com/photos/photos/Gameday-Giants-vs-Patriots/2ba3bafa-262a-4926-ad76-a26f453a0d55) "I'm still trying to get my motion back and get all the swelling out," Brown said in his first public comments since suffering the injury.
After a breakout 2012 season in which he intercepted eight passes, Brown is resigned to spending all of 2013 as a spectator.
"It's very disappointing," Brown said. "You work all summer getting ready for the season and just a freak accident like that to happen definitely (stinks)."
Brown will use Thomas as a role model in his recovery.
"I've talked to T2 a few times," Brown said. "I was asking him about the different type of surgeries that he's had and the different surgeons that he's had. Just the whole recovery process. I know me and him are going to get together some time this weekend and talk a little bit more as well."