Twitter
:
Last Sunday's win against New England wasn't the only historic event of the day for Big Blue. The Giants Twitter account reached 100K followers soon after last week's 24-20. win. The Giants ranked 7th in Twitter followers amongst all NFL teams and are climing quickly. Helps us continue to grow by following @Giants on Twitter.
Facebook:Michael Strahan celebrates Giants win
: As the Giants were marching down the field against the Patriots, former Giant Michael Strahan was watching closely with his buddies on the NFL on Fox set. Safe to say, Strahan enjoyed seeing his former team come back against New England. This celebration video was shared 2,273 times amongst Giants Facebook followers. Safe to say, Giants fans liked the celebration as well.
Google Plus Page:
This week, the Giants became one of the first sports team's to join Google's new social media site, Google Plus and already have nearly 500 followers. The Giants will update their Google Plus page daily with exclusive videos, photos, news and updated injury reports. Be sure to join us!**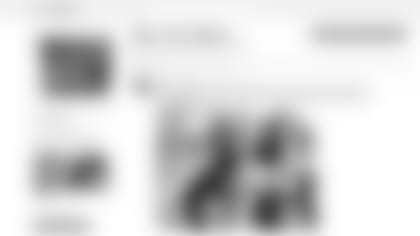 Join other diehard Giants Fans!**
Download the FREE GIANTS MOBILE APP by texting "Giants" to 51288 or by visiting iTunes, Android MarketPlace, Blackberry App World! *