The Giants host their rival the Philadelphia Eagles on Sunday Night Football. And in preparing, the Giants look pretty good, on and off the field. Check out this exclusive Sunday Night Football photo shoot the G-Men participated in.
Every Friday Giants.com posts a flashback video or photo of a memorable Giants game against their upcoming opponent. With the Giants playing the Eagles on Sunday, there were a lot of memories, good and bad, to choose from. Giants.com chose Ron Dixon's return TD to start the NFC Divisional Round Playoffs in 2001. Tell us your favorite Giants vs. Eagles moment.
Sunday Night Football on NBC is excited for the Giants-Eagles game and they let it be known on Twitter this week, dishing out this exclusive Eli Manning![](/team/roster/eli-manning/076f2201-496c-4eb7-83e2-18a01a412059/ "Eli Manning") photo from their account.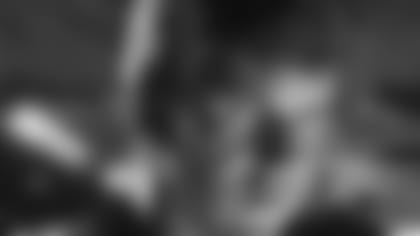 Google Plus: The Giants are continuing to grow on Google Plus, with over 1,000 followers and climbing. This week, the Giants asked fans if they could video chat with one Giant who would it be? The majority of followers chose Eli Manning, Justin Tuck and Victor Cruz. One Giants fan had a pretty clever response: "Why vid chat? How about come-over-for-some-pizza-and-wii-with-my-boys chat? Anyway, it's Eli!" ... Tell us who you would choose.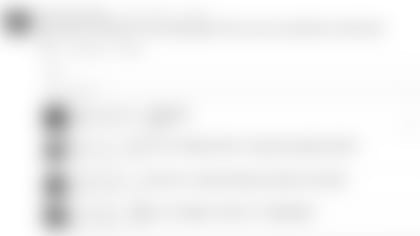 Download the FREE GIANTS MOBILE APP by texting "Giants" to 51288 or by visiting iTunes, Android MarketPlace, Blackberry App World! *