Coming off their victory over the Dolphins, the Giants look to make it two in a row this Sunday against the Washington Redskins. The Giants took the first leg of the season series with a 24-3 win in Week 4.
Here are five players to watch: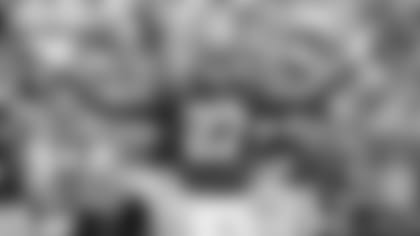 CB DeANDRE BAKER: The first-round draft choice is coming on strong down the stretch of his rookie season. He has broken up five passes in the last two games and made six tackles in last week's victory.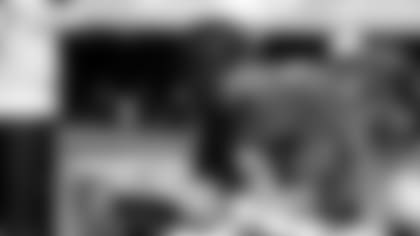 QB DANIEL JONES: After a two-game absence due to a high ankle sprain, the rookie sixth overall pick returns as the starting quarterback. He leads all rookies with 18 touchdown passes this season.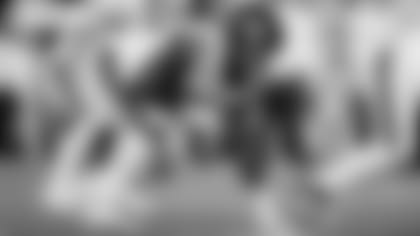 DL DALVIN TOMLINSON: Since Week 10, Tomlinson has 23 tackles, two sacks, and one forced fumble. He will go up against future Hall of Fame running back Adrian Peterson this week.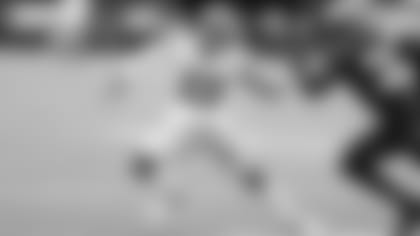 CB SAM BEAL: In his first two career starts, Beal has 18 tackles and forced a safety in Week 16 against Miami.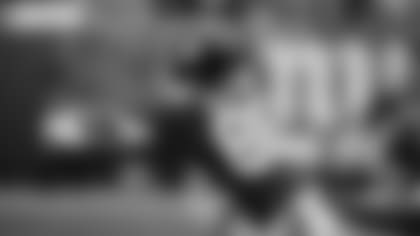 WR DARIUS SLAYTON: The fifth-round draft choice leads all NFL rookies with eight touchdown catches.
Giants vs. Redskins Broadcast Info: TV channel, Radio Station and Live Stream.
Sign up for the Giants Newsletter
Breaking news and exclusive content direct to your inbox