EAST RUTHERFORD, NJ - There have been a number of surprise performances the past two weeks in fantasy football and Week 3 did not break that trend...from Michael Vick proving the Eagles made the right decision to appointment him the starting QB in Philly...to Roy Williams actually proving he is still a WR in the NFL...
Lets take a closer look at some STUDDLY STATS...
At QB...Vick is playing the best football of his life and congrats to the folks who grabbed him off the waiver wire early...Joe Falcco finally having the game we all have been waiting for against the Cleveland Browns - but lets see if he can do it again in Week 4 vs the Steelers...and Mark Sanchez putting up some solid numbers 2 weeks in a row, proving the critics wrong!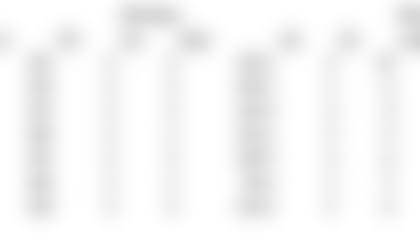 At RB...Peyton Hillis has been a great surprise this season and the fact that he put up 144 yards against the Ravens defense is very impressive! Hillis could turn out to be on of this years best free agent pick ups!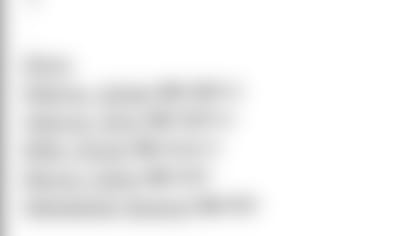 At WR...Flacco made Anquan Boldin his main target on Sunday with 3 TD receptions...for Indy, no Pierre Garcon...Champ Bailey taking Reggie Wayne out of the equation...no problem, Austin Collie to the rescue! Collie had 171 yards and 2 TDs to help the Colts beat Denver...the Dallas Cowboys FINALLY get a win and they use Roy Wiliams to do it- hello! ...and in Philly, Vick is helping DeSean Jackson and Jeremy Maclin put up some solid fantasy football numbers... At TE...a young QB loves nothing more than his TE in the red zone and Dustin Keller hauled in 2 TDs for Mark Sanchez in week 2...nice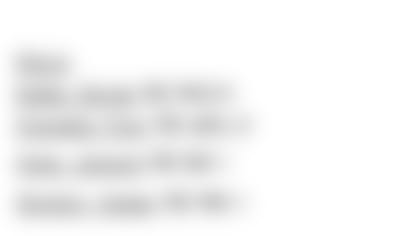 at Defense...the Seattle Seahawks have been a nice surprise as well...they are playing very aggressive football when it comes to turnover and have a great match up vs a rookie QB in Sam Bradford in Week 4...stay tuned!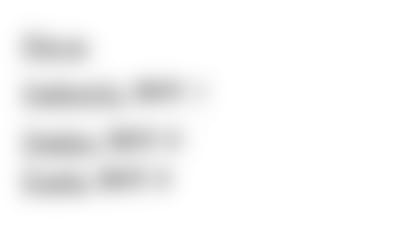 Along with some exciting surprises in Week 3...we also continue to see a few players struggle, which leads us to our DUDS...
At QB...who knew Brett Favre would miss WR Sidney Rice this much...wow! Favre is actually now available on a number of free agent wires! And there is no excuse for Carson Palmer's struggles...with the weapons around him, one would wonder if he has lost his mojo...???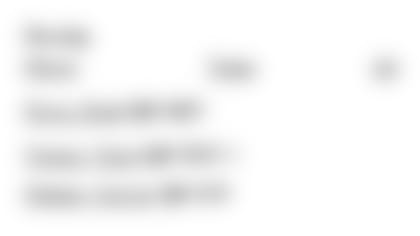 At RB...in Tampa Bay the Caddy is running out of gas AGAIN...keep an eye on RBs Huggins and Blount to get more carries in the Bucs backfield... In Detroit, Best is dealing with a bad case of turf toe and hopefully will get back to Week 2 form soon...and with the NY Jets...LT has taken a larger role with Shonn Greene struggling - so hopefully you handcuffed that backfield in your draft...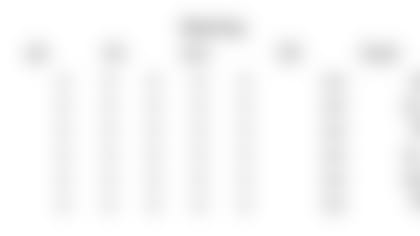 At WR... in Detroit Calvin Johnson was missing QB Matt Stafford in Week 3- hopefully Matt will be back in a few weeks...stay tuned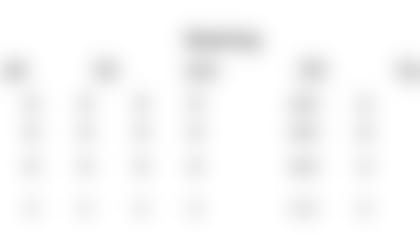 At TE...Jason Witten's frustrations continued in Week 3...dealing with a strained MCL and lack of production this Dallas TE wants to get back on track...maybe a bye week will help!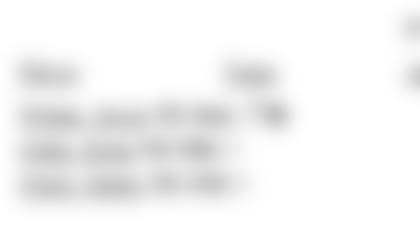 At Defense...word to the wise - NEVER PLAY THE 49ers DEF ON THE ROAD!!! Period! Done!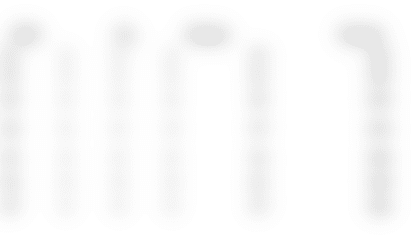 Waiver Wire Names To Pursue:
* LeGarrette Blount - RB Bucs
* Ryan Torain - RB Skins
* Marshawn Lynch - RB Bills
* BenJarvus Green-Ellis - RB Pats
* Wllis McGahee - RB Ravens
* Brandon Lloyd - WR Denver
* Early Doucet - WR Arizona
Keep in mind...week 4 means BYE WEEK... Tampa, Dallas, Minnesota, and KC are all off this coming week! So you might have to be very active on your free agent wire!
We will be back on Friday to preview Week 4...