Giants.com takes a look back at key takeaways from the Giants' Week 5 matchup vs. the Packers:
Like 2007 and 2011, the New York Giants must pass through Lambeau Field on their postseason journey that hopefully, ultimately leads to Super Bowl LI.

The team travels to the iconic home of the Green Bay Packers for an NFC Wild Card Game on Sunday and a rematch of their Week 5 meeting. Big Blue lost, 23-16, that night on the road, extending their losing streak to three games at the time.
In the game, the Giants fell behind on a Jordy Nelson touchdown from Aaron Rodgers with 6:18 left in the first quarter and never recovered.
Trailing 23-9 at one point, Eli Manning managed to cut it to a one-possession game on a touchdown pass to Odell Beckham Jr. with 2:54 remaining.
But on the ensuing drive, Rodgers was able to pick up a key third down to run out the clock after the Giants had used all their timeouts.
"Tough night against a good team," first-year coach Ben McAdoo, a former assistant coach in Green Bay, said after the game. "I thought we played hard, hung in there until the end, but didn't execute well enough to win the game."
"They had a good game plan," said Manning, who went 18-for-35 with 199 yards and a touchdown. "They did a good job trying to take away our receivers and force us to run the ball. They did a good job of disguising a few things. They played well. They got good pressure just bringing four guys a lot of times."
The Giants would rebound from there, winning their next six games and nine of their final 11 to finish 11-5 and set up a return trip to Green Bay. Below is the 2016 tale of the tape between the two cornerstone franchises, but first here's a closer look at their Week 5 matchup.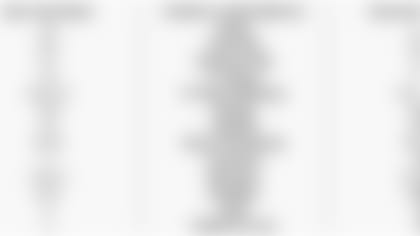 A look at their 2016 offensive rankings…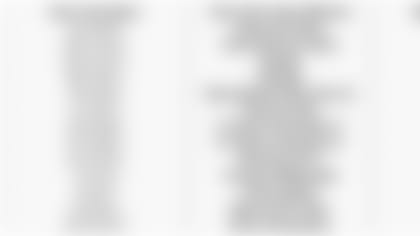 A look at their 2016 defensive rankings…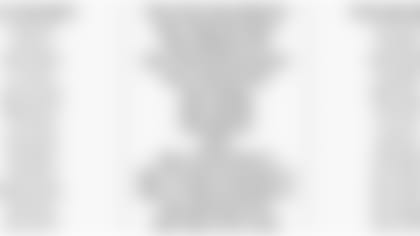 A look at their 2016 special teams rankings…