Giants Video | New York Giants – Giants.com
Big Blue Kickoff Live 1/18 | Keys To Eagles Game
Russ Salzberg and Paul Dottino discuss the keys to victory vs the Eagles this Saturday, talk about the confidence this team has developed, and take calls from fans.
SUBSCRIBE NOW:
Apple | Spotify | Google | Stitcher | iHeartRadio
00:00 - Eagles Chat
09:17 - Calls
24:45 - Confidence in each other
34:12 - Last 2 games vs Philly
43:53 - Daniel Jones and WRs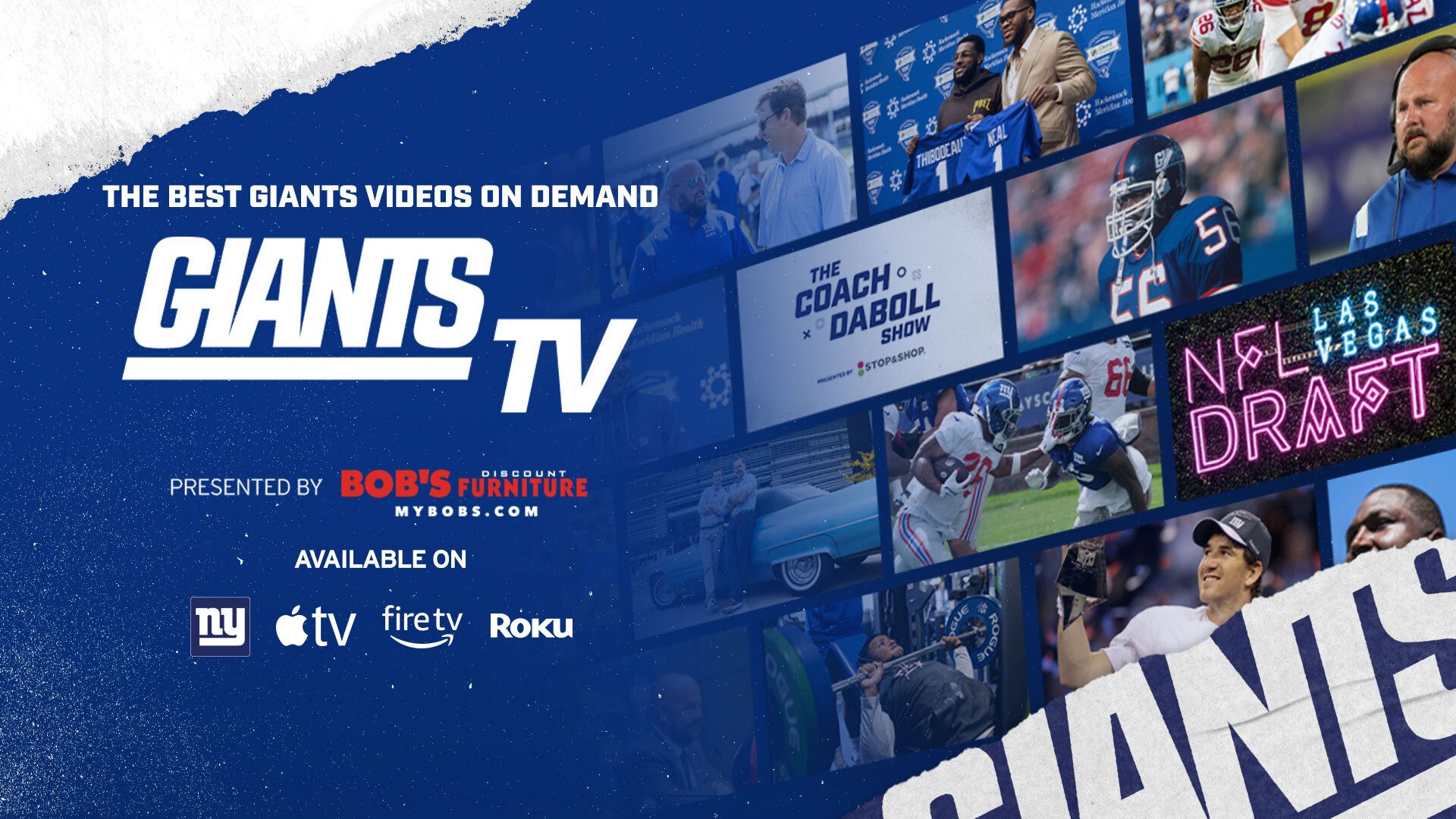 The Giants' official connected TV streaming app, "Giants TV" brings original video content and game highlights on-demand and direct to Big Blue fans.
"Giants TV" is free on Apple TV, Roku, and Amazon Fire TV and in the Giants mobile app.