As front offices get their ducks in a row for the start of free agency next week,Giants.com will bring you the latest news and analysis on our 2014 NFL free agency page.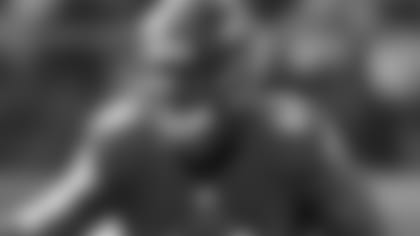 2014 Free Agency Central But before free agency opens with the start of the new league year at 4 p.m. ET on March 11, we'll break down the top available players by position, according to media analysts around the nation.
Here we take a look at the top offensive linemen according to NFL.com's Chris Wesseling, who says, "Barring a flurry of activity prior to Monday's deadline for franchise tags, the offensive tackle market should be lively this year. There are three left tackles with Pro Bowl ability set to hit the market, and teams such as the Dolphins and Cardinals are ready to pounce."
Eugene Monroe, OT, Baltimore Ravens
Jared Veldheer, OT, Oakland Raiders
Branden Albert, OT, Kansas City Chiefs
Rodger Saffold, T/G, St. Louis Rams
Anthony Collins, OT, Cincinnati Bengals
Michael Oher, OT, Baltimore Ravens
Jon Asamoah, G, Kansas City Chiefs
Zach Strief, OT, New Orleans Saints
Zane Beadles, G, Denver Broncos