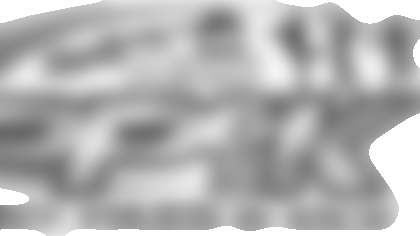 ](http://www.nflyouthfootball.com/exec/NFLYPPPK/PPKParentsKids.cfm?publicationID=224)PPK Did you get rained out at the Punt, Pass and Kick competition at Giants training camp this week?** Then come by camp on Monday, August 22 at 2pm where we will continue the competition! All boys and girls ages 8-15 are encouraged to come out and test their punting, passing and kicking skills! Please check in at the Giants Information Tent next to the inflatables for field information.
Giants Player Autographs!
Monday, August 22 , beginning at 4:50 pm
The autograph session with Giants players, originally scheduled for Wednesday, August 17th,, has been moved to Monday, August 22. Fans will have an opportunity to get autographs from their favorite players after Monday's practice, which is scheduled from 2:40-4:50 p.m. Following the practice, the Giants players will sign autographs from 4:50-5:20 p.m.