Giants Video | New York Giants – Giants.com
Big Blue Kickoff Live 12/16 | Commanders Preview
Lance Medow and Paul Dottino preview the Giants @ Commanders, discuss the Giants run defense, and take calls from fans.
SUBSCRIBE NOW:
Apple | Spotify | Google | Stitcher | iHeartRadio
00:00 - Start
00:01 - Commanders Preview
10:06 - Facing Taylor Heinicke
20:55 - Calls
31:17 - Giants run defense
46:06 - Keys to the game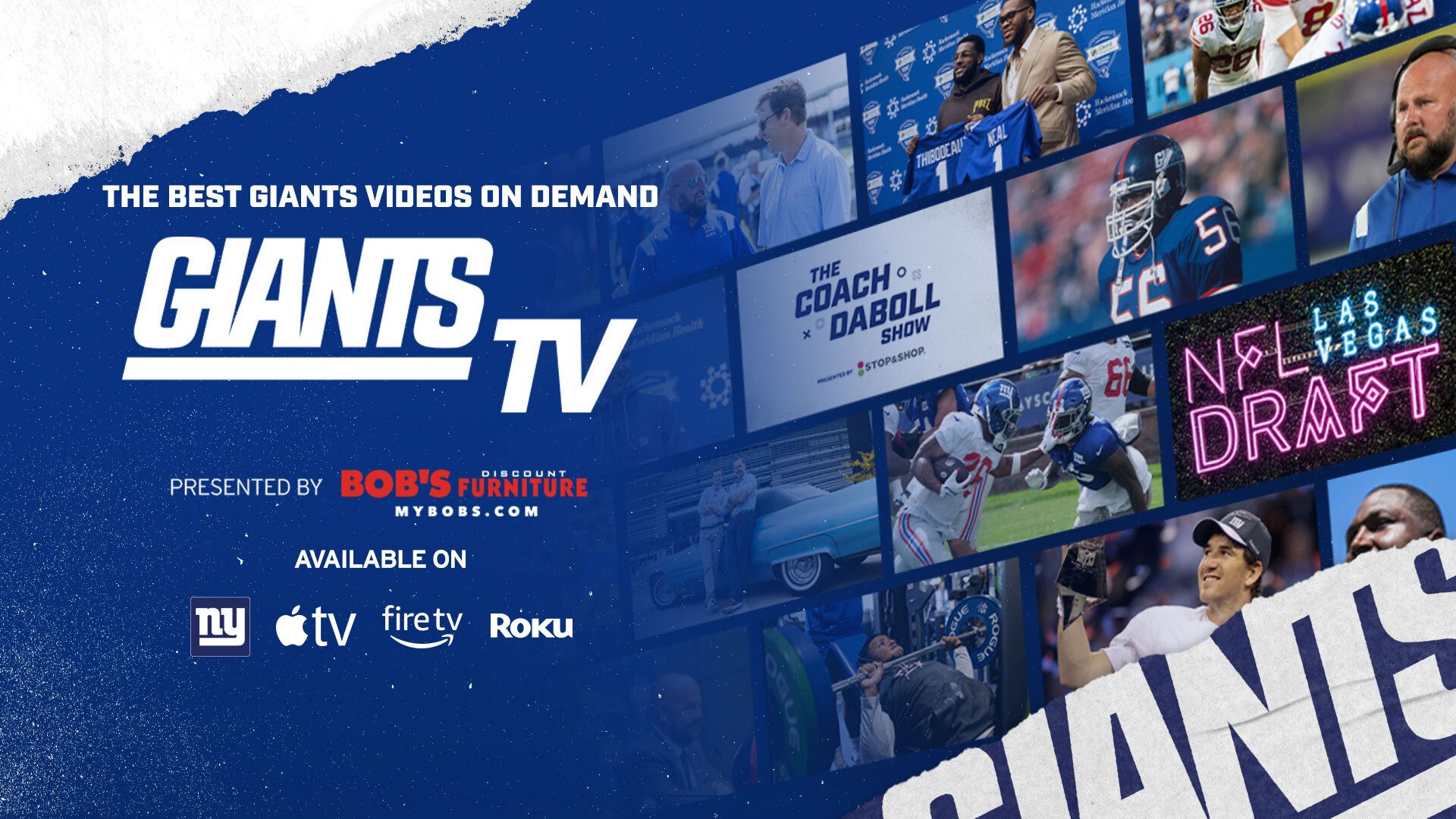 The Giants' official connected TV streaming app, "Giants TV" brings original video content and game highlights on-demand and direct to Big Blue fans.
"Giants TV" is free on Apple TV, Roku, and Amazon Fire TV and in the Giants mobile app.