Giants Video | New York Giants – Giants.com
Big Blue Kickoff Live 12/29 | Turning the Page to the Colts
John Schmeelk and Jonathan Casillas discuss the keys to the game vs the Colts, talk about the Giants run defense, and take calls from fans.
SUBSCRIBE NOW:
Apple | Spotify | Google | Stitcher | iHeartRadio
00:00 - Start
00:01 - Turning the page to the Colts
18:33 - Calls - Offensive line
30:45 - Outside linebackers
37:28 - Run defense
49:48 - Value of experience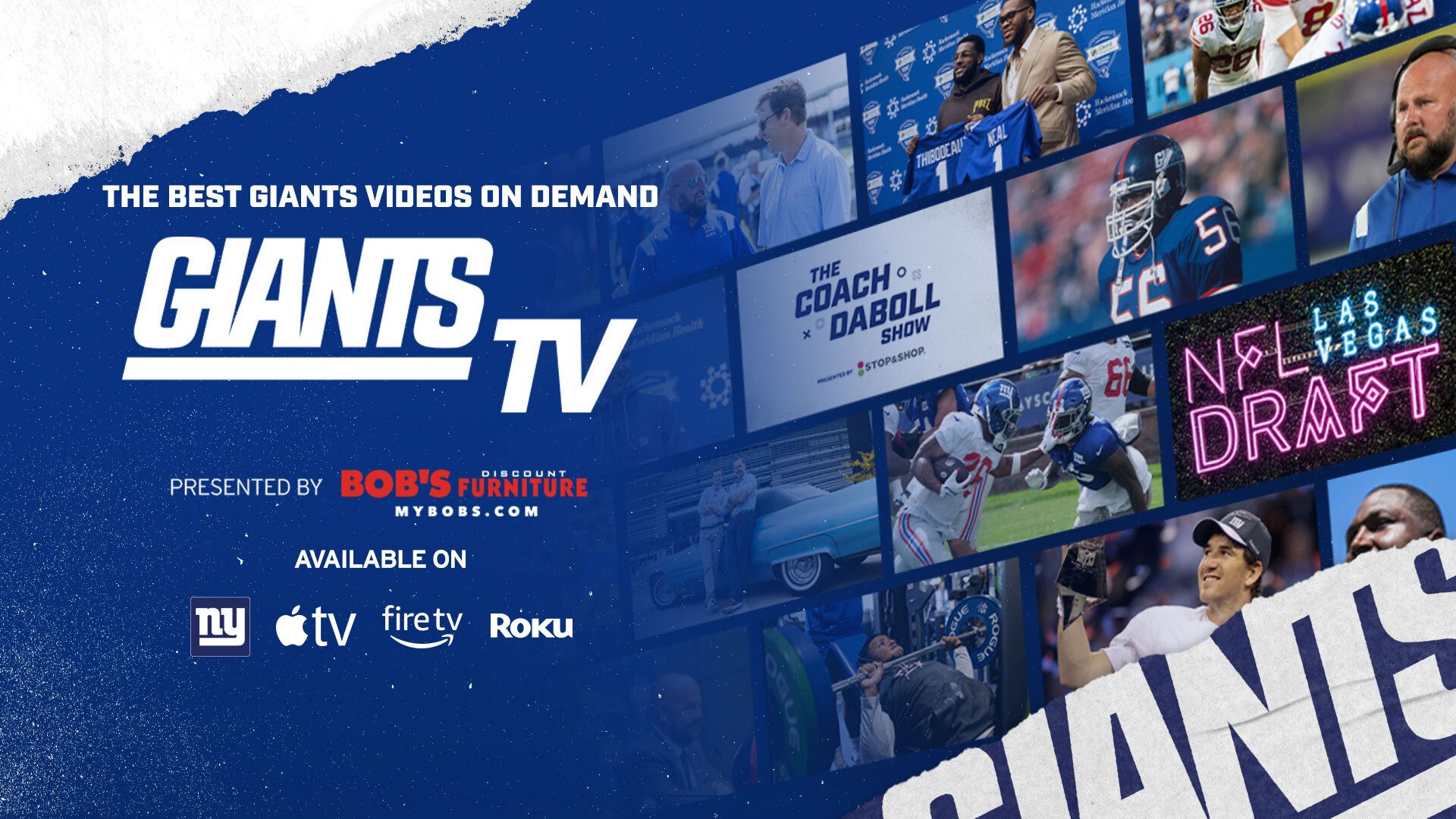 The Giants' official connected TV streaming app, "Giants TV" brings original video content and game highlights on-demand and direct to Big Blue fans.
"Giants TV" is free on Apple TV, Roku, and Amazon Fire TV and in the Giants mobile app.