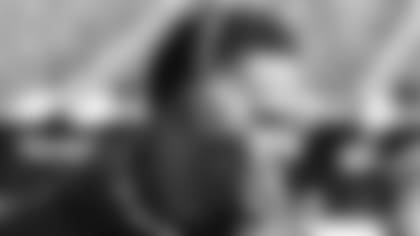 GIANTS VS. BEARS BOSE PLAYER PLAYLISTS
BY MATT COHEN & CHARLIE MULE
The 2016 season has passed the halfway mark. After nine games, the New York Giants are 6-3 and enter a Week 11 matchup with the Chicago Bears riding a four-game winning streak.
"We are just trying to win games one by one," Jason Pierre-Paul said. "We don't care how we win them. Our goal here is to get to the playoffs. We have to take each game one by one and that is what we are doing."
To get ready for Week 11, here's some of the music Giants players are listening to before clashing with the Bears on Sunday.
Eric Church - 'Record Year'
Kenny Chesney - 'Setting the World on Fire'
Charles Kelly - 'The Driver'
After the Burial - 'Collapse'
August Burns Red - 'Redemption'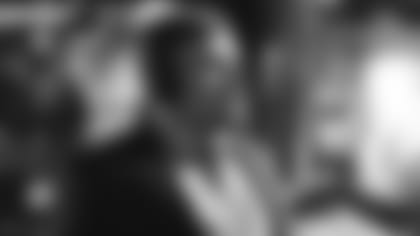 Meek Mill ft. Gourdan - '2 Wrongs'
Lauren Hill - 'Everything is Everything'
Musiq Souldchild - 'Buddy'
Tory Lanez - 'Look No Further'
Meek Mill ft. Tory Lanez - 'Litty'
Gucci Mane - 'Gucci Please'
Gucci Mane - '1st Day Out Tha Feds'
Gucci Mane - 'First Day Out'
'We Gone Be Alright' - Original song
'ShMcAdoo' - Original song