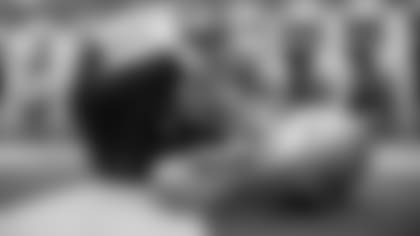 GIANTS VS. EAGLES BOSE PLAYER PLAYLISTS
BY MATT COHEN & CHARLIE MULE
One more win. That's all it will take for the New York Giants to clinch a playoff spot for the first time since the 2011 Super Bowl season. The Giants first opportunity to seal the deal comes on Thursday Night Football against the Philadelphia Eagles.
"It's exciting, because I already feel like this is a playoff run for us, anyway," Dwayne Harris said. "Every week is a playoff game for us right now. We take it one game at a time every week. This game means a lot. It's a division game and a rival game. I think this is a big game for us. I think we want to take it as a playoff game, play it as a playoff game and go out to try and win."
To get ready for a primetime Week 16 matchup with their rivals, here's some of the music Giants players are listening to before gameday.
Quavo - '50 Pints (Freestyle)'
Justin Bieber - 'Cold Water'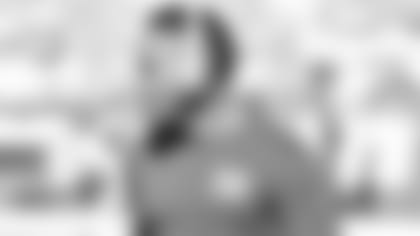 After the Burial - 'Collapse'
August Burns Red - 'Redemption'
Meek Mill ft. Gourdan - '2 Wrongs'
Lauren Hill - 'Everything is Everything'
Musiq Souldchild - 'Buddy'
Gucci Mane - 'Gucci Please'
Gucci Mane - 'Money Machine'
Gucci Mane - 'My Kitchen'
Meek Mill feat. Rick Ross - 'Ima Boss'
Lil Wayne - 'Sky's The Limit'