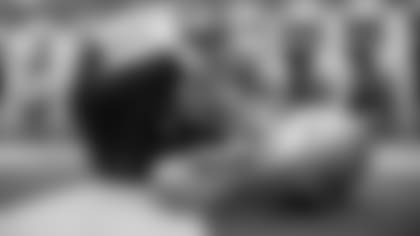 GIANTS VS. LIONS BOSE PLAYER PLAYLISTS
BY MATT COHEN & CHARLIE MULE
The 2016 season has certainly gone by fast, and as the stretch run begins, the games get more and more meaningful by the week.
"It's really exciting," Long snapper Zak DeOssie said. "Haven't had this sort of buzz in the building in a while. It's good to know that we have that opportunity in front of us at this point in the year. Over the last couple of seasons, we were always yearning for this type of feeling. Now, I'm cherishing it."
To get ready for a pivotal Week 15 matchup with the Detroit Lions, here's some of the music Giants players are listening to before gameday.
Future ft. Drake - 'Used to This'
A-Boogie & Don Q - 'Bag On Me'
Justin Bieber - 'Cold Water'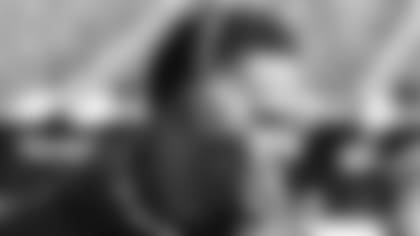 Kendrick Lamar - 'Money Trees'
Lil Wayne - 'Sky's The Limit'
Brick - 'Ain't Gonna Hurt Nobody'
Young Thug - 'Future Swag'
Future ft. Drake - 'Used to This'
Lauryn Hill - 'I Find it Hard to Say'