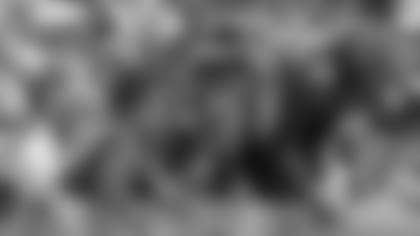 TWO GIANTS LAND ON LIST OF BEST-SELLING NFL JERSEYS
BY MATT COHEN
The New York Giants enjoyed a resurgent season in 2016, winning 11 games and making their first postseason appearance since their 2011 Super Bowl run.
The success on the field translated to a pair of Giants finishing on the list of top-selling jerseys in the NFL. Wide receiver Odell Beckham Jr. finished fourth, while quarterback Eli Manning checked in at 21. The rankings cover April 1, 2016 to February 28, 2017, according to an infographic released this week by NFLShop.com.
The Dallas Cowboys led all teams with four players on the list, followed by the Pittsburgh Steelers, Oakland Raiders and New England Patriots, who each had three. Beckham had the top-selling jersey in the country among all NFL wide receivers.
Here are the 10 best-selling jerseys from the 2016 NFL season:
Tom Brady, Quarterback – New England Patriots
Ezekiel Elliott, Running Back – Dallas Cowboys
Dak Prescott, Quarterback – Dallas Cowboys
4. Odell Beckham Jr., Wide Receiver – New York Giants
Rob Gronkowski, Tight End – New England Patriots
Carson Wentz, Quarterback – Philadelphia Eagles
Derek Carr, Quarterback – Oakland Raiders
Antonio Brown, Wide Receiver – Pittsburgh Steelers
Dez Bryant, Wide Receiver – Dallas Cowboys
Jason Witten, Tight End – Dallas Cowboys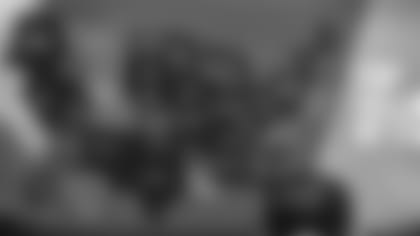 Back in February, Beckham and Manning both made the NFL Players Association's Top 50 player sales list, finishing fourth and 32nd, respectively.
Want more Giants LifeStyle? Click here