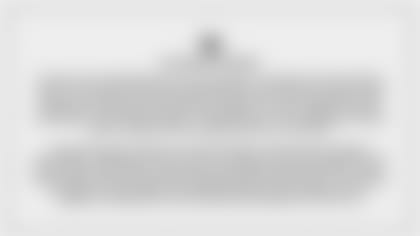 2019 Giants Community Relations Recap
Numbers
Number of Season Ticket Holders / Number of tickets donated: 1,022 donors / 3,484 tickets (valued at $421,022)
Donation X in-kind donations: 4,026 in-kind donations
Total Giants / Foundation dollars donated: ~ $2.1 million
Number of events / individual player participation: 124 events / 419 individual player participation
United Way
The New York Giants and United Way work together to help improve the communities throughout the Tri-State area. Some of the projects that have been created through this partnership are Character Playbook, the Gridiron Gala, and the Touchdown for Teens Ticket Program.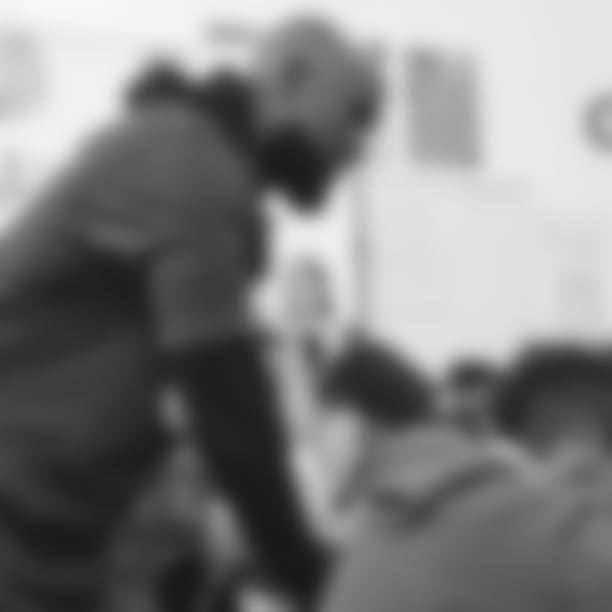 Character Playbook
The United Way of New York City, New York Giants and EVERFI team up each year to educate middle school students on how to create and maintain healthy relationships through Character Playbook, a digital learning platform that educates students on healthy relationships; understanding and managing emotions, communication, conflict resolution, decision-making, and stepping in. The program reached 2,895 students in 41 New York City schools last school year.
Gridiron Gala
For 25 years now, the United Way of New York City, the New York Giants, and the New York Jets have come together for the Gridiron Gala. The Gala is a celebration of the local impact of our partnership. To date, we have has raised more than $30 million in support of United Way of New York City's initiatives. These initiatives support education, health, and financial stability for New York City's children and their families. Safety, Michael Thomas was honored as one of the 2019 Hometown Heroes for his work in the community.
Touchdown for Teens
Since 2003, New York Giants season ticket holders have donated tickets to United Way for New York City for underprivileged children.