*Giants.com's John Schmeelk breaks down a key play from one of Eli Manning's best games of 2017: *
Eli Manning faced a lot of challenges this year including a slew of injuries to the offensive line and wide receiver corps. He still managed to put together his best game of the year in Week 15 against the Eagles.
Here's a look at one play from that game where you see a lot of subtle things at work.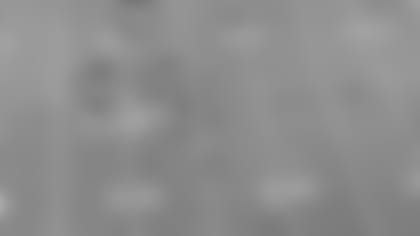 The Formation
The Giants are in eleven personnel with Wayne Gallman in the backfield and Rhett Ellison, Sterling Shepard and Tavarres King to the right of the formation. Roger Lewis Jr. is by himself at the top of the image. The Eagles are in nickel with two linebackers and a safety behind the defensive line.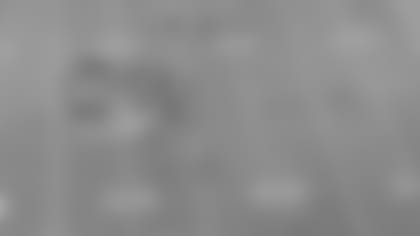 Play Action
You see the play action fake here, drawing the linebackers and safety towards the line of scrimmage. Manning is already looking in Roger Lewis' direction as he executes the fake. Lewis is already looking back at Manning and moving towards the slant. Eagles cornerback Ronald Darby reads it and is crashing down to stop the play.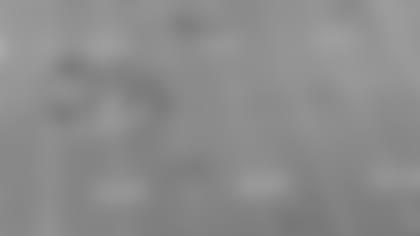 Pump Fake
This isn't so much of a pump fake as it is a shoulder shake and a ball pat. Manning already saw Darby coming towards the line of scrimmage and he knows a more dramatic fake isn't necessary. You can already see Lewis start to change directions, and go away from the slant and up the field. This is what a lot of people call a "Sluggo" or a slant and go. The Eagles were susceptible to those types of routes all season long.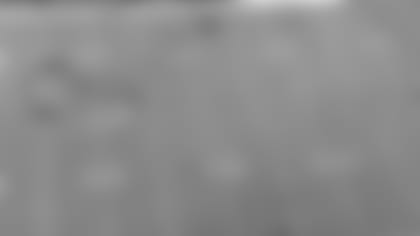 The Go
Roger Lewis is getting up field on Darby. He doesn't have a ton of separation of the field (yet), but he definitely has room to operate near the sideline. The safety is too far away to provide any help.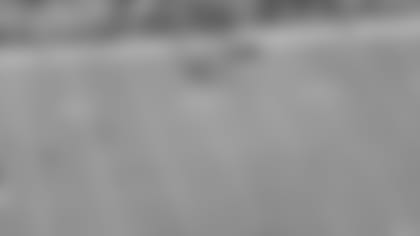 Ball Placement
Lewis has created separation with his double move and speed. Manning puts the ball in perfect position over the outside shoulder and hits Lewis in stride for a 25 yard gain.