Giants.com's John Schmeelk takes a X's and O's look at OL Justin Pugh:
Justin Pugh had an up and down year for the Giants having to move from guard to tackle, and then being hampered by a back injury that put him on injured reserve to end his season early. He was supposed to start his season at guard, where he has gotten most of his playing time.
In Week 1 against Dallas, here is a look at his good fundamentals.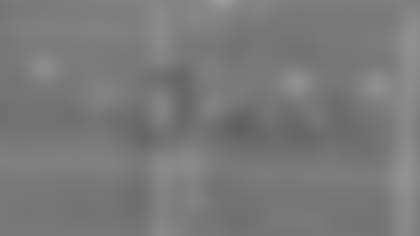 The Formation
The Giants are in 11 personnel with Rhett Ellison in the backfield as a fullback in front of Orleans Darkwa. The Cowboys are in nickel with a four-man front and Sean Lee and Jaylon Smith at linebacker. Stephen Paea is lined up as a one technique between Pugh and center Weston Richburg.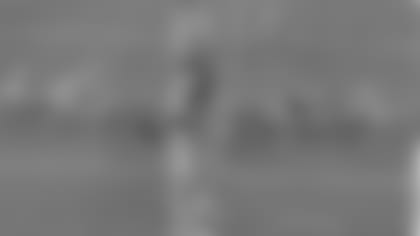 The Snap
It is a power run designed to go right behind Pugh with Ellison leading the way. Pugh starts the play by double teaming Paea with Richburg. Flowers has sealed Benson Mayowa to the outside and the hole looks huge.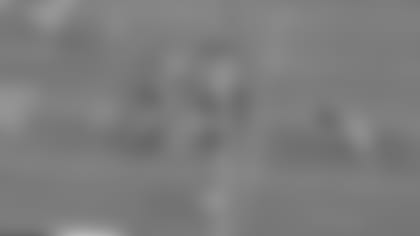 The Second Level
Pugh releases from Paea, whom Richburg pushes out of the hole, allowing Darkwa to cut back towards the middle to the right. Pugh has engaged Jaylon Smith on the second level, while Ellison is about to block Sean Lee. The hole is huge to Pugh's right.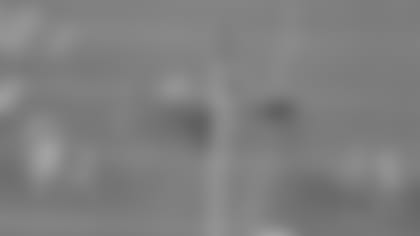 The Hole
Darkwa finds the hole, and Pugh does a good job of sustaining his block long enough for the run to gain extra yardage.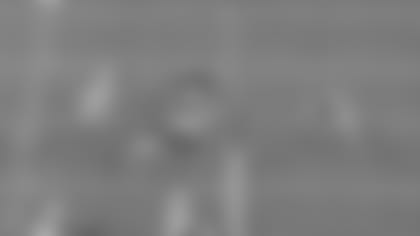 The Tackle
Smith eventually disengages from Pugh and tackles Darkwa from behind, but not until after he gains another seven yards.