*Giants.com's John Schmeelk breaks down Janoris Jenkins' interception against the Chiefs: *
The Giants and Chiefs were tied 6-6 in the fourth quarter with 2:18 remaining. The Chiefs had the ball second-and-10 on their own 18.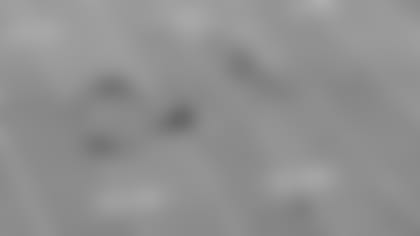 The Chiefs come out in a standard 21 package with a fullback (Anthony Sherman) and a tight end (Travis Kelce). Two receivers are split to the left of the formation (Tyreek Hill and Demarcus Robinson). The Giants answer with their typical nickel defense with Jonathan Casillas and Calvin Munson at linebacker and Dominique Rodgers-Cromartie joining Janoris Jenkins and Ross Cockrell at cornerback. Olivier Vernon is standing up as the Giants' fourth defensive lineman.
You see the ball snapped here with Darian Thompson creeping up from the safety position in run support in case the Chiefs decide to run it. Kansas City would have the advantage with the Giants having just six players in the box (Ross Cockrell is a seventh at the top of the screen) against seven Chiefs blockers.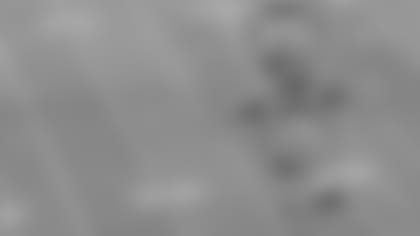 Darian Thompson, Ross Cockrell and Calvin Munson creep in as Alex Smith executes his play action run fake. Jonathan Casillas stays disciplined and maintains his position. Dominique Rodgers-Cromartie bumps Tyreek off the line in the slot, and Jenkins covers Robinson outside. Anthony Sherman releases from the backfield into a pass route. Travis Kelce stays in to block, making this just a three-man route.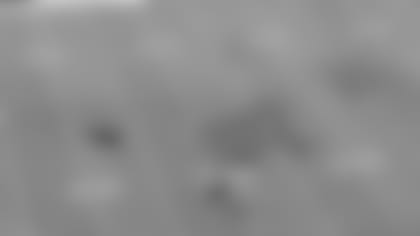 The Giants are in a zone defense that looks like a Cover 3. With Kelce staying in to block, Cockrell and Casillas have no one to cover at the top of the screen. Tyreek Hill is going deep, with Landon Collins responsible for him in the middle of the field. Dominique Rodgers-Cromartie and is responsible for Sherman in the flat.
Smith's eventual target will be Demarcus Robinson who is running a deep cut at the bottom of the screen. Jenkins, playing a deep zone, is playing off-coverage on Robinson. Darian Thompson, sucked towards the line of scrimmage by the play action pass, is responsible for being in that passing lane.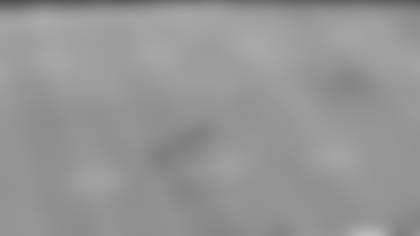 Smith is releasing the ball, but Darian Thompson has recovered nicely and is backing into his zone. It is now a very difficult throw for Smith to get the ball over Thompson's head and to Robinson in front of Collins and Jenkins. It is a small window that requires a lot of touch on the ball.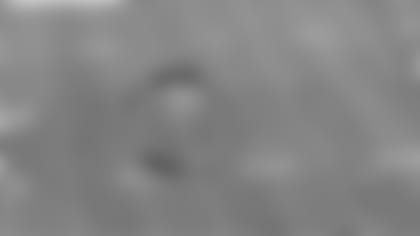 When the ball reaches Robinson look at how little space there is between Thompson and Jenkins. Smith does not put the needed touch on the ball and sails it too high and way over Robinson's head.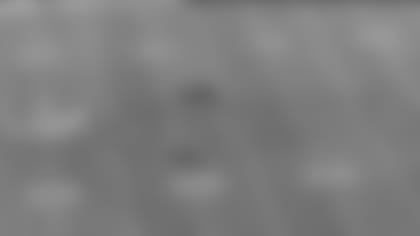 Jenkins makes a great hands catch over his head, giving the Giants possession and setting up a go-ahead field goal.