Giants.com's John Schmeelk takes an X's and O's look at WR Sterling Shepard:
With all the injuries at the wide receiver position, Sterling Shepard was the team's most experienced and consistent receiver throughout the year. On Inside the Film Room, we looked at some of his spectacular plays. Here we'll look at one of his staples – the slant.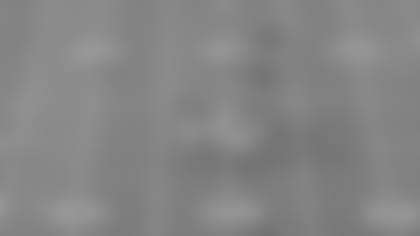 Alignment
This one isn't complicated. The Giants are in 11 personnel with Evan Engram split out wide to the bottom of the screen. Shepard is the second receiver to the top with Roger Lewis split wide of him, and Tavarres King inside. Shepard is manned up by Rams slot corner Nickell Robey-Coleman. There's a safety over the top on that side of the field. It is third-and-five.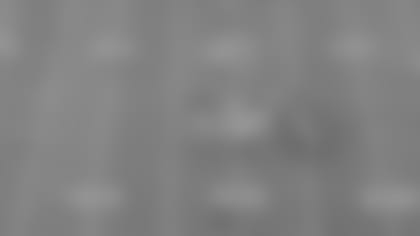 Leverage
The cornerback is playing inside leverage, anticipating Shepard wants to run the slant. The coverage is designed to shut down any inside route and force the receiver to the sideline. It is Shepard's job to get his body across the face of the corner to give Eli Manning a window to throw the pass.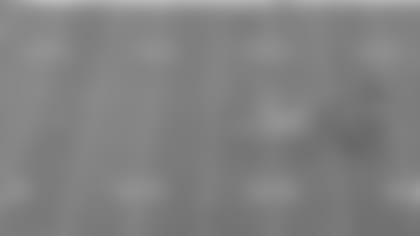 The Route
It's a great route by Shepard. He uses a hard step outside and up the field to back the cornerback off enough, giving him the space to change direction and get underneath him. You see Manning cocking his arm to make the throw as Shepard clears space.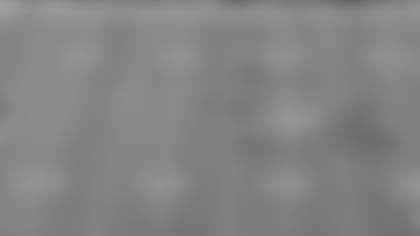 The Catch
Manning does a great job of hitting Shepard in stride and even leading him up the field a little bit. Shepard already has the first down and is on the move with a step on the defender behind him.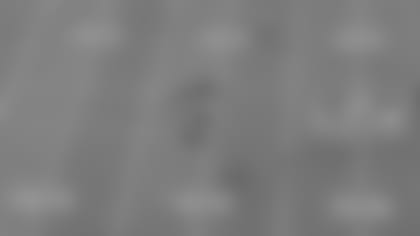 The Run
Shepard gets an extra seven yards before he is taken down from behind. First down, Giants.