Giants.com's John Schmeelk analizes the play of RB Wayne Gallman:
Running back Wayne Gallman showed over the course of the season that he is very well-rounded runner. He flashes power, speed, and loves to use his jump cut to make defenders miss.
Here's a great example of his jump cut: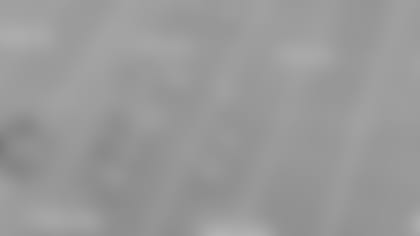 Formation
The Giants are in a shotgun in a 1st and 5. Gallman is lined up to Eli Manning's right in the shotgun. Rhett Ellison is on the right end of the offensive line with trips wide receivers to the left of the formation. It's a different look but still 11 personnel. The Chargers are giving a different look with three down lineman, with Kyle Emanuel and Melvin Ingram standing up off both defensive ends and Hayes Pullard at middle linebacker.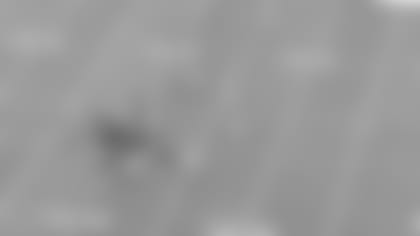 The Handoff
Bobby Hart and D.J. Fluker block down at right tackle and right guard, driving their men inside. Rhett Ellison does a good job of sealing Melvin Ingram outside. Casey Hayward crashes in from the cornerback position to fill the hole. He will be the man Wayne Gallman has to beat to make something out of this run.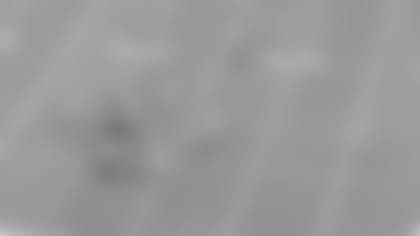 The Jump Cut
Hayward tries to go low on Gallman, who is in the middle of his jump cut, forcing the missed tackle. He consistently showed the ability to make people miss in space this year.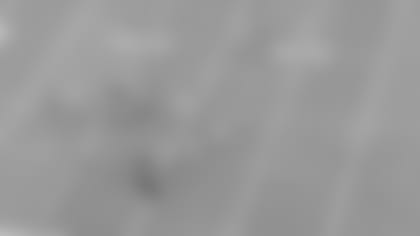 The Speed
Ingram has freed himself from Ellison and has Gallman lined up. This is when Gallman turns on the jets and gets outside.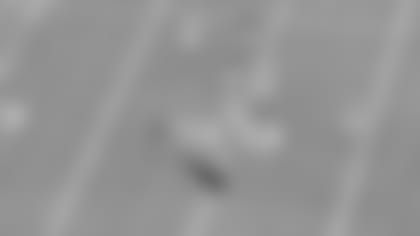 To The Sideline
Look at the separation Gallman creates with his speed. He will get all the way to the 35 yard line for a 14-yard gain. Coaches would warn him to hold the ball in a more secure position.