TE Rhett Ellison's blocking ability helps the offense in both run and pass protection. John Schmeelk breaks down a key pass-protect block:
Ellison was brought to the Giants as an all-purpose tight end who would excel in the blocking game. Most people think of the tight end as helping as a run blocker, but he also excels in pass protection. Here's an example: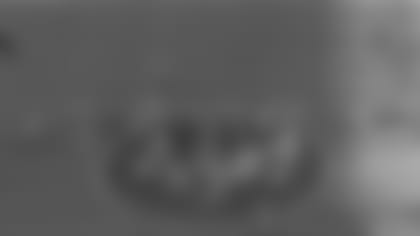 Formation
The Giants are in 12 personnel with Ellison lined up just inside of Evan Engram outside of left tackle Ereck Flowers on the line of scrimmage. The 49ers have defensive end Datone Jones lined up over him.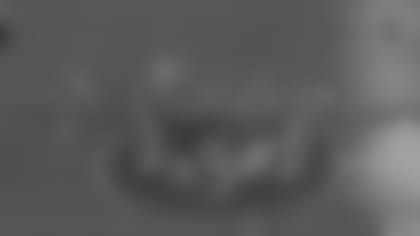 Snap
The Giants are running a play-action pass, and Ellison has one-on-one responsibilities with Jones. Flowers and John Jerry double-team defensive tackle Tony McDaniel, showing a lot of confidence in their tight end to handle his business one-on-one against a defensive end.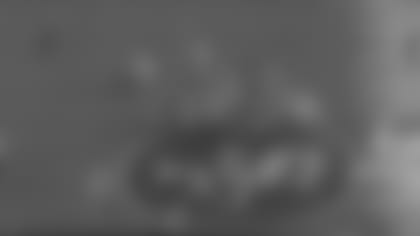 Protection
Eli Manning has completed the play-action pass, and Ellison has anchored in nicely against Jones with excellent technique. He is balanced and has a great angle to keep his quarterback protected.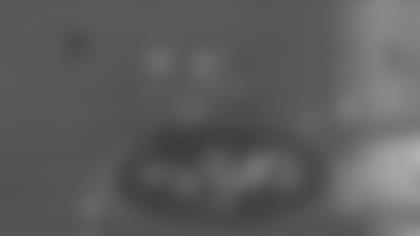 The Throw
Ellison holds his ground, giving Manning the necessary room to step into an accurate throw.
The Catch
Sterling Shepard ran a crossing route all the way from the other side of the field, and Manning needed every moment to wait for him to free himself to find him for the 26-yard gain. Thank you, Rhett Ellison.