*Giants.com's John Schmeelk takes an X's and O's look at some key plays from Giants vs. Cowboys in 2016: *
Every NFL season is new, but teams as familiar with one another as the Giants and Cowboys can look back at prior matchups to find tendencies.

This is especially the case since the coaching staffs of both teams return more or less intact.
I took a look back at last year's second matchup between the two teams in Week 14 on that the Giants won, 10-7. A big reason the game was so low scoring between two talented offenses were failures on third down. The Giants were 2-of-14 in those situations and the Cowboys were an even less efficient 1-of-15.
 
>> REGULAR SEASON POWER RANKINGS
Surprisingly, the Giants were actually in third-and-6 or fewer yards eight of their 14 opportunities. The point isn't to review plays the team didn't make last year, but rather to show how many big plays could be available to the team on Sunday night if they can put themselves into third and manageable distance.
The Cowboys had both of their safeties positioned deep for much of the game, but many times on third and manageable they would either line up in single high or go to man-to-man with one safety deep after the snap. It presented the Giants with opportunities to make plays down the field.
Here's a third-and-three in the first quarter. Jeff Heath came down after the snap putting, Odell Beckham Jr. one-on-one with Brandon Carr. He beats him deep but can't come up with a catch that could have been a touchdown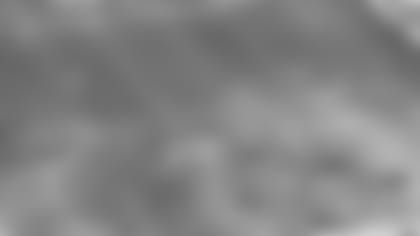 On a third-and-six, Barry Church comes down, leaving Beckham one-on-one with Carr once again, but pressure on Manning forced him to check down to Rashad Jennings.
Here's a third-and-two from the fourth quarter with only Jeff Heath lined up single high pre-snap. They completed the pass to the bottom of the screen to Beckham for the first down, but look at the big play that could have been made to Sterling Shepard, who had beaten Orlando Scandrick in the slot.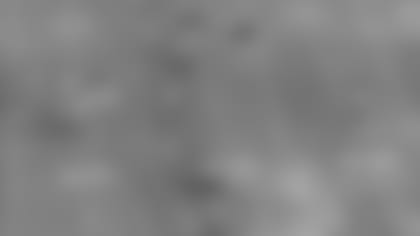 On a second down play, the Giants successfully took advantage of Byron Jones coming down, creating space for Odell Beckham Jr. to catch this slant and take it to the house for a 61-yard touchdown.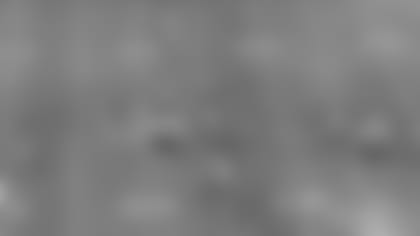 The variables are the personnel changes that both teams made in the offseason. The Cowboys are far less experienced in the secondary with the losses of Barry Church, J.J. Wilcox, Brandon Carr and Morris Claiborne. Their young secondary players -- second round pick Chidobe Awuzie, third round pick Jourdan Lewis, and sixth round pick Xavier Woods -- have all missed a significant amount of time with injuries this offseason. Veteran Nolan Carrol and second-year corner Anthony Brown will likely join Orlando Scandrick as the top three cornerbacks, with Byron Jones and Jeff Heath as the starting safeties.
The Giants, on the other hand, have added weapons in Brandon Marshall and Evan Engram. The way the Giants call plays might change. How will the presence of two more big playmakers on the field affect how the Cowboys might run their third down defense? Both coaching staffs are likely spending this week trying to determine exactly how the other team is going to play with their new players so they can scheme properly for Sunday night.
However they adjust, both teams will be hoping to have more success on third down this week, and in the Giants' case, some more big plays as well. The Giants only play of 20 yards or more in that game was Beckham's touchdown. There were chances for more big plays. The Giants will ty to take advantage of those opportunities on Sunday night.