Giants.com's John Schmeelk takes an X's and O's look at a big gain from Sunday:
It's no secret the Giants have struggled to run the ball this season, with just 146 yards through three games (and only 3.1 yards per rushing attempt). But in the midst of the team's failed comeback against the Eagles, an Orleans Darkwa run provided hope for potential progress down the line.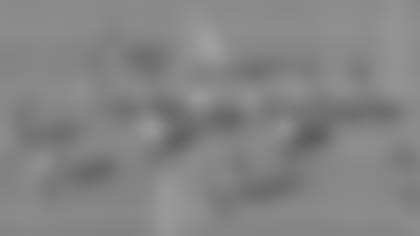 Presnap
The Giants come out in 11 personnel with Evan Engram at tight end and Darkwa in the backfield next to Eli Manning in shotgun formation. The Eagles answer with a nickel package with Mychal Kendricks and Nigel Bradham at linebacker. Safety Malcolm Jenkins is creeping into the box, giving the Eagles seven defenders to just six blockers for the Giants. Chris Long and Derek Barnett are the stand-up defensive ends.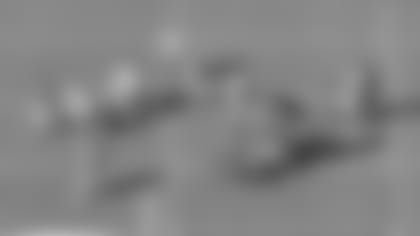 Initial Blocks
Brett Jones and Ereck Flowers do a good job at the point of attack with a double-team on Beau Allen, pushing him off the line of scrimmage. Engram is holding his own on the left edge. John Jerry is pulling from his right guard spot towards Jenkins, where Darkwa will eventually take the run. The backside of the play is blocked well enough. Darkwa's eyes must be drawn to the open space in the middle of the field, but he wisely sticks with the play design instead of running into the two unblocked Eagles linebackers.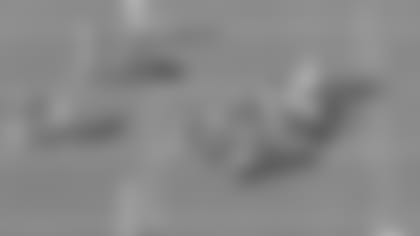 The Hole
Jenkins submarines Jerry in the hole by going low but not enough to take away the hole. Engram keeps Barnett sealed to the outside. Flowers maintains his block and pushes Allen out of the rushing lane. Jones separates enough from Allen to get in Nigel Bradham's (#53) way in his pursuit of Darkwa, forcing a more circuitous route to the ball. Darkwa is decisive and beats Bradham to the hole. He now has a lot of daylight in front of him.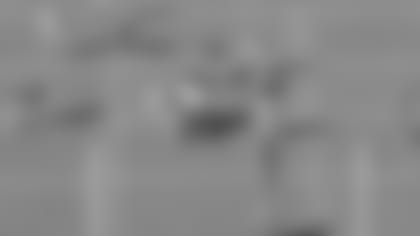 The Second Level
Thanks to a nice second level block by Sterling Shepard on Patrick Robinson, Darkwa is one on one with safety Chris Maragos.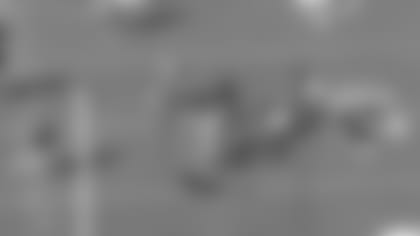 Broken Tackle
Darkwa goes outside. Odell Beckham Jr. disengages from cornerback Rasul Douglas to try to block Maragos. Darkwa makes Douglas miss on his tackle and gets to the outside.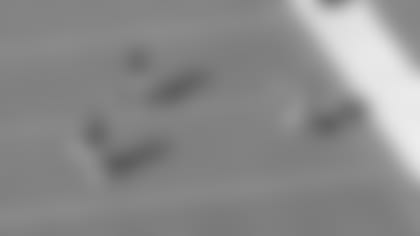 Tackle
Maragos manages to take out Darkwa's legs at the six-yard line, but only after a 20-yard gain. Two plays later, the Giants throw a touchdown pass to Odell Beckham Jr. Good blocking by the line, tight ends and wide receivers combined with decisive running make this play work.