Giants.com examines the versatily of Brandon Marshall with a freeze-frame look at some key plays:
The Giants signed Brandon Marshall to a contract on Wednesday afternoon, and he will add a dynamic to the receiving corps that is very different than the players already on the roster.

It starts with his size, where he checks in at 6-foot-4 and 230 pounds. He is nearly impossible to jam at the line of scrimmage due to his long arms and physicality. If you play behind him in coverage, his frame and catch radius are so massive that it is impossible to go through him to make a play on the ball. If you play between him and the quarterback, he can beat you over the top or with a back shoulder grab. In other words, he is a matchup nightmare.
Marshall's numbers were down last year (59 catches, 788 yards, 3 TD), but much of that can be attributed to the injuries he had to fight through and the struggles the Jets had at the quarterback position and on offense.
I watched nearly every catch he made last year, and he looks much more like the 2015 version of himself that had 109 catches for 1,502 yards and 14 touchdowns. Here are some examples, including some against two of the best cornerbacks in the league: Richard Sherman and Malcolm Butler
The Return of the Back Shoulder Catch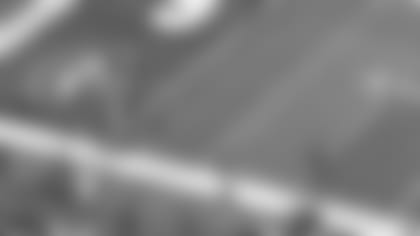 Since the departure of Hakeem Nicks, the Giants have had trouble consistently completing back shoulder catches. Brandon Marshall should change that immediately. It is a huge weapon against press man-to-man coverage that could really help the Giants offense. With someone of Marshall's size, it is very difficult to stop when the timing is right between Eli Manning and Marshall.
Here's Richard Sherman with pretty good coverage and inside leverage on Marshall, but Ryan Fitzpatrick places the ball on Marshall's outside shoulder. He is able to adjust his body late to make the catch for the touchdown before Sherman can get his head around to locate the ball.
Then you have a similar play on star Patriots cornerback Malcolm Butler who is chasing Marshall. Fitzpatrick places the ball on his back shoulder to make the easy catch.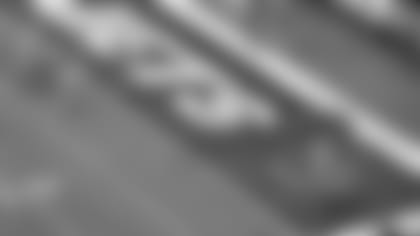 Here's an example of a similar principle at work in the red zone. A play like this is why Marshall is such a big weapon in goal to go situations. Due to his size, corners have to play the corner fade, making the back shoulder or stop fade a potent weapon. He stops and turns on Butler and makes a play on the ball for the touchdown.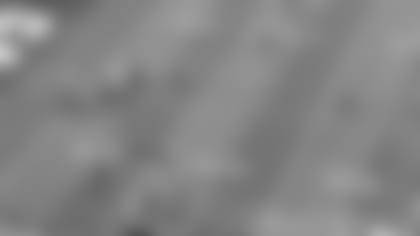 Marshall turns 33 at the end of the month, but he still routinely shows the ability to challenge cornerbacks down the field. Here are two looks at a big play by Marshall to get down the field on Richard Sherman. The first picture shows how he shakes off Sherman's press. He gets Sherman's hands off him and then uses his left arms to get inside of the cornerback.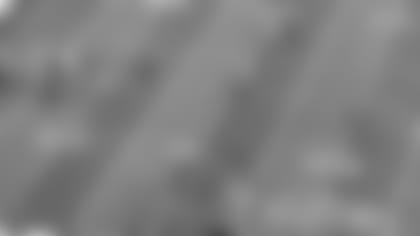 Then look at the separation he creates in the second picture for an eventual 41-yard gain on a 3rd and 8.
Route Running, Hands, and Footwork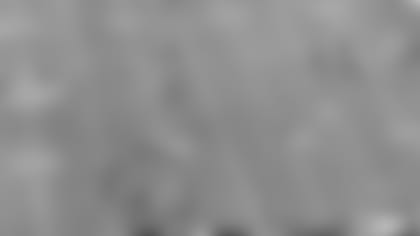 This play is later in the same game that shows how Sherman has to respect Marshall's speed and opens up a comeback route on the sideline. The first picture shows Marshall coming to a stop while Sherman is still trying to turn his hips. It's a well-run route that Marshall has won against a great corner.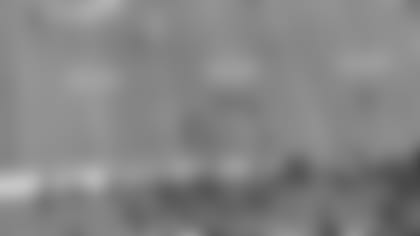 The second shot shows the separation. It also shows his arm extension to attack the ball to make a great catch. Also watch the trail behind his back leg as he drags his foot to make sure he gets both feet in bounds. Great fundamentals here.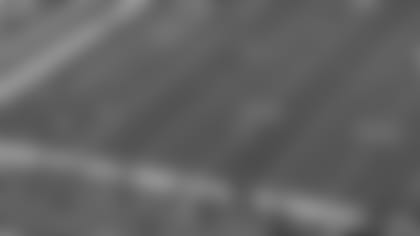 Brandon Marshall can put together all facets of his game to make spectacular grabs. This play against the Steelers by all right should be an interception. In this picture you see the poorly thrown ball in the cornerback's hands with Marshall behind him reaching for it.
Marshall uses his length and strong hands to snatch the ball away from the defender for a touchdown. It's his size, hands, and ability to go up and get the ball all in one package.