Giants.com's John Schmeelk takes an X's and O's look at Roger Lewis's TD catch:
The Giants were down to one healthy wide receiver by the end of their game against the Chargers – Roger Lewis. This play happened in the middle of the third quarter after the losses of Brandon Marshall, Sterling Shepard and Dwayne Harris. Presnap
The Giants are in 12 personnel, with Wayne Gallman as the running back and Lewis at wide receiver with Odell Beckham Jr. Rhett Ellison is the tight end next to Bobby Hart, while Evan Engram is in the slot on the same side of the field as Roger Lewis Jr.
The Chargers are in their dime package, with Jatavis Brown as the only linebacker on the field lined up off of right end. Desmond King is the slot corner with safety Adrian Phillips lined up over Rhett Ellison. Presnap, both Brown and Phillips are showing potential blitzes here, which would mean a six man pressure package. It is important to note both Melvin Ingram and Joey Bosa are off the field for the Chargers. The Chargers played single high safety most of the game but showed two high on this particular play.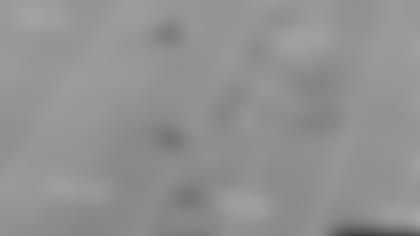 The Snap
The Chargers do not blitz. To the contrary, they only send three players. They drop 300 pound defensive tackle Cory Luiget into coverage along with the two potential blitzers. Neither safety backpedals after the snap, with Jahleel Addai staring at Evan Engram, and Tre Boston locking onto Odell Beckham Jr.
That leaves Roger Lewis Jr. one on one with the Chargers best cornerback, Casey Hayward at the bottom of the screen. You see here that he get a free release.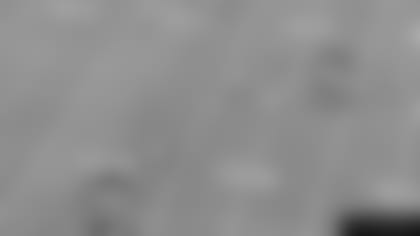 The Throw
The Chargers defense is flooding the middle of the field with seven defenders either at or inside the numbers. Both safeties are defending potential in-cuts from Beckham Jr and Evan Engram. Rhett Ellison is covered on his shallow cross, while Wayne Gallman is releasing after not being needed in pass protection. Give Brett Jones credit here for picking up Chris McClain on a twist.
As Eli throws this ball, Casey Hayward has good coverage. He is playing inside leverage and is seven with Lewis. Manning know the only way he completes this pass is by putting perfectly over Lewis' outside shoulder.
The Catch
Lewis managed to gain a half step of separation on Hayward, and Manning hits him perfectly so the receiver does not have to break stride.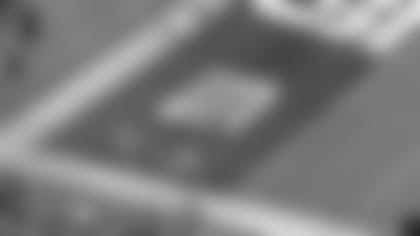 The Toe Tap
Lewis has the presence of mind and awareness to get his second foot in just inside the sideline without having to look down at the ground. Touchdown, Giants.