Giants.com's John Schmleek breaks down the team's defensive stops against the Cowboys:
Given the dominating nature of the Giants' defensive performance Sunday night, we're going to do something different this week. Let's call it: "The Anatomy of Great Pass Defense."
I have pulled five different pictures that show the different ways the Giants' defense made Dak Prescott look like a rookie quarterback for much of the game. It's part scheme, part coverage, and part pressure all complementing each other. Prescott threw for only 165 yards and the Cowboys were only 1-for-15 on third downs. He was sacked three times and threw two interceptions. I watched every single pass play on the "All 22" coaches' tape and there just weren't a lot of open players for him to throw to.
It was a defensive performance to be in awe of. Let's see some examples.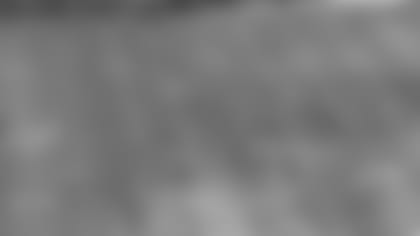 On a third-and-three, the Giants run a zone blitz, bringing two linebackers up the middle and dropping both defensive ends in coverage. They are manned up across the board against the four Cowboys in patterns (they left six in to block four Giants thanks to the zone blitz scheme). Everyone is blanketed. No one is open. This turns into an incomplete pass.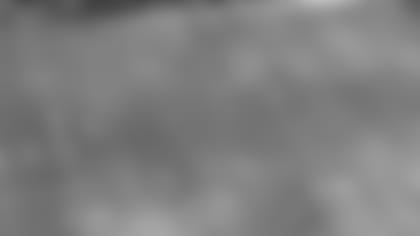 Dak Prescott has a nice pocket and plenty of time to throw, but there is nowhere to go with the ball. Everyone is covered on this third-and-11 play, except for Ezekiel Elliott, who is well short of the first down. This turns into a Devon Kennard sack and Dak Prescott fumble. This is the epitome of a coverage sack. No one is open and Prescott has to hold the ball, giving Kennard time to get home.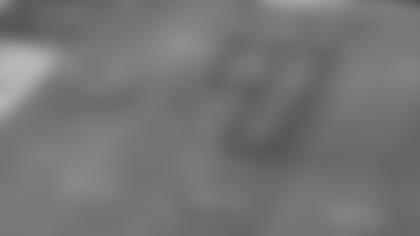 Play 3: Blitz and Playing the Sticks
On this third-and-nine, you see new arrival Eric Pinkins coming on a blitz off the edge. The Cowboys fail to pick it up and he has a free run at Dak Prescott. Meanwhile, in the secondary, look at how the Giants players in the middle of the field are right where they need to be to prevent a Cowboys player from catching the ball past the first down marker.  Prescott is forced to throw it to Witten here who will wind up a yard short of the first down.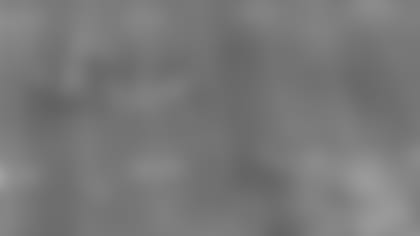 Play 4: Protecting against the quarterback run
On second-and-15, the Cowboys fake a screen to the right of the formation. After some confusion, Prescott has nowhere to go with the ball. He decides to tuck it and run but Jonathan Casillas forces him to slide down for no gain and gets credit for the sack. Despite the Giants playing a fair amount of man to man defense Prescott had no room to scramble and finished with no rushing yards.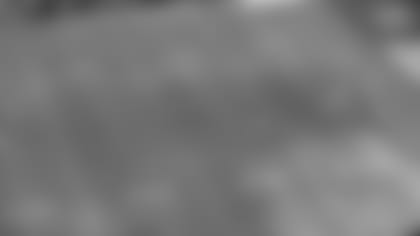 Play 5: Rushing Only Three
Into the fourth quarter now, the Cowboys are trailing 10-7, and have a second-and-eight after a two yard first down run. The Giants only rush three players but you still see Romeo Okwara getting pressure to the inside of right tackle Doug Free. Prescott, meanwhile, has nowhere to go with the ball. Everyone is covered. Only Brice Butler has some separation but Andrew Adams is deep protecting over the top. Prescott throws it incomplete to Dez Bryant as he gets hit by Okwara.