Additional photography by Mike Malarkey
Against the backdrop of the Gulf War, the patriotism could be felt everywhere in the ceremonies leading up to the grandest sporting event in the United States.
Ten days into Operation Desert Storm, a voice from Newark captured the patriotic spirit of a nation at war.
Against the backdrop of helicopters, snipers and metal detectors, singer Whitney Houston delivered an unforgettable rendition of "The Star-Spangled Banner" to a sea of red, white and blue in Tampa Stadium prior to Super Bowl XXV between the New York Giants and Buffalo Bills. Cameras and microphones relayed the images and notes to millions at home and abroad.
To this day, the late New Jersey native's stirring performance in the early stages of the Persian Gulf War is brought up when discussing the best national anthems of all time.
It's also part of the reason why the game is regarded as one of the best in the 50-year history of the Super Bowl. There was drama on the field. There was drama off it.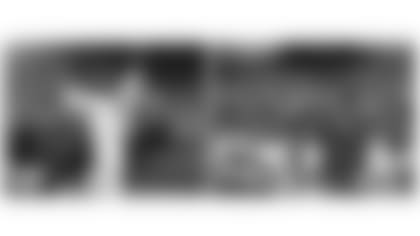 "The buildup to the game was sensational, and it always is," said Tom Coughlin, the Giants' wide receivers coach at the time who, like many, admitted to worrying about even having his family in the building because of the heightened security. "It's something you'll never forget, the night before the game. Then Whitney Houston, I mean, I describe it as my goose bumps had goose bumps."
Meanwhile, Houston brought some of the toughest athletes to tears.
"Everybody cried. I even cried," wide receiver Stephen Baker said. "I looked around and I saw [offensive guard] William Roberts, who is way bigger than me, and I saw him wipe his eyes and that is when I let loose. Whitney Houston hit every note perfect and it just made you reflect and made you proud to be an American."